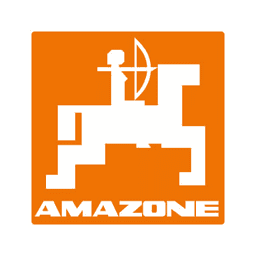 Amazone is the specialist for fertiliser spreaders, seed drill, powered and non-powered soil cultivation, precision air seeders and crop protection sprayers.
These days, with the comprehensive range of trailed drills and cultivation equipment, the main customers of Amazone machinery are now not just medium sized farms but also large estates and contractors.
Broughan Engineering Ltd. designs, engineers and manufactures a full range of high-quality, bespoke agricultural trailers. Located just outside Tullow in County Carlow and owned by brothers and founding directors Patrick and Paul Broughan.
Broughan Engineering Limited manufactures a wide range of high-quality trailers, which includes grain/silage, cattle, bale, low-loaders and dumpers. Today's consumer requirements vary greatly, often requiring a bespoke design approach to suit each buyer, which is a highly valued attribute of the business. The company motto "where quality comes first" shines through the superior workmanship in every aspect of the finished product.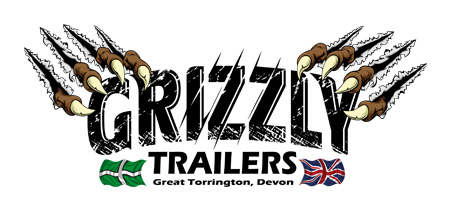 Grizzly Bespoke Fabrications was created by UK agri contractor and engineer Joe Grills.
Based in North Devon, he specialises in heavy duty bale trailer as well as crop rollers and the infamous Grizzly Wrapmaster. Grizzly offer a great range of customisation on their trailers including a selection of colours and lights.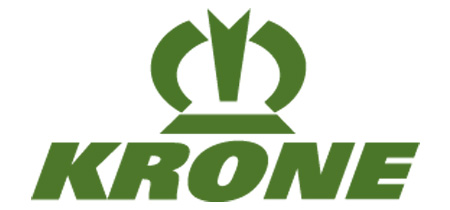 Krone is still owned and operated by the KRONE family and visionary leader Bernard Krone has hands on involvement in company operations. Because hay and forage equipment is all krone do they understand their customers.
From their management team to their parts and service staff and warehouse personnel, every member of the KRONE UK family is soely focused on delivering the best products and support possible to hay and forage producers.
McCormick Tractors offer a wide range of powerful, innovative and economical machines all offering superb value for money.
With a huge choice of models ranging from 35hp to 310hp there's a McCormick to suit any job, no matter how big or small.
The McCormick brand has throughout its entire history always stood for quality, innovative products with the emphasis on being powerful workhorse that gets the job done in even the most demanding of conditions.
In 2013 Tractor Bumper felt the road safety of tractors at the front could be improved. They gradually discovered that, in addition to safety, there was a great demand for more functionality, such as a storage box and extra weight.
For many years now, they have focused on bumpers for tractors, both in terms of design and production. Everything is designed and produced with great attention in the Netherlands.
The patent-protected side panels allow the bumper to be optimally adjusted to any type and brand of tractor. Reversing security makes this product also unique. Tractor bumpers are now on the road in more than 20 countries, which contribute to safer agricultural and construction traffic.